May This Bull Continues To Run Throughout 2021.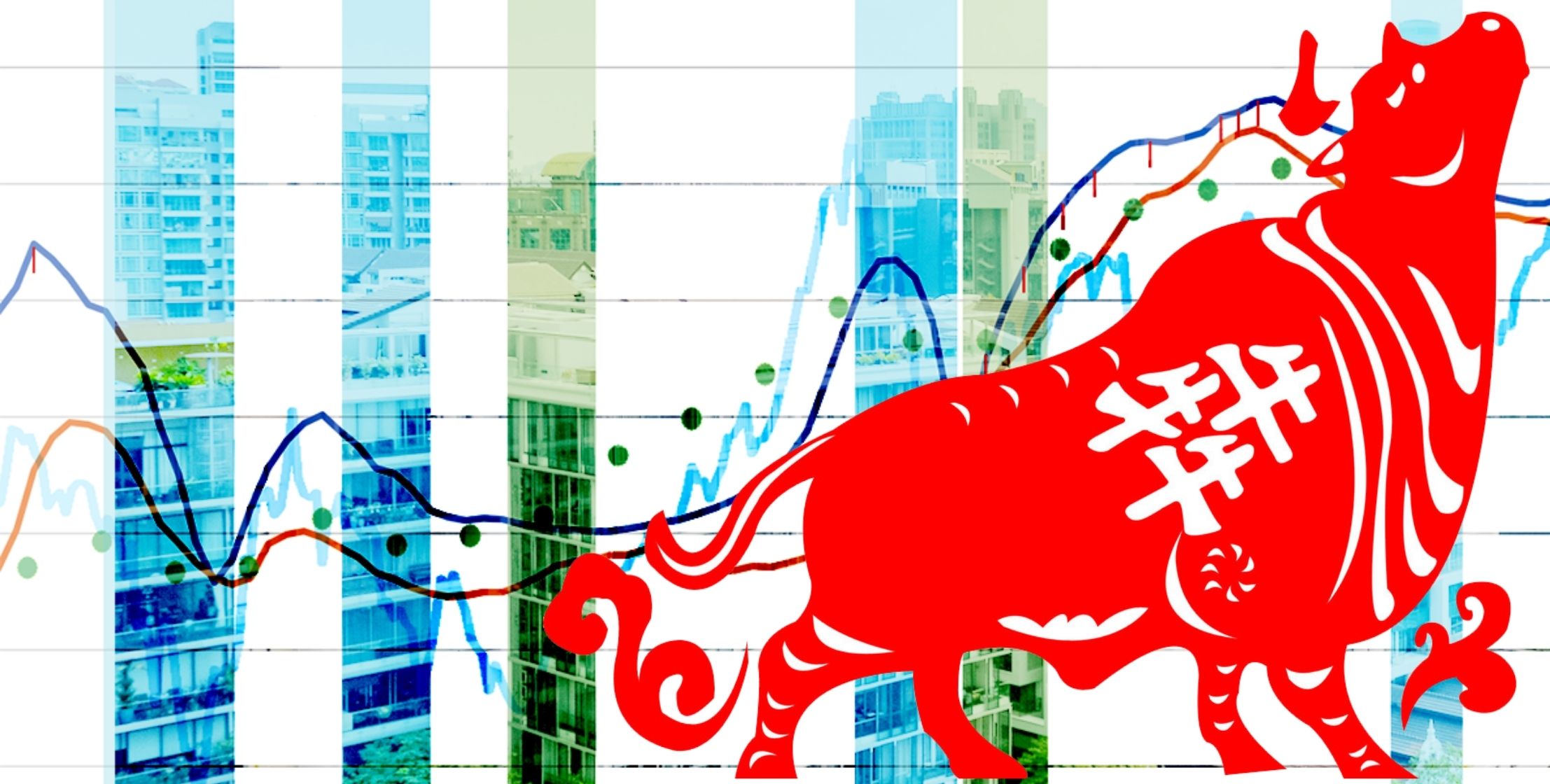 Here's wishing everyone a Happy Prosperous Year of the Ox. May you and your family stay healthy and receive an abundance of wealth and opportunities in whatever you do. 
2021 is the Year of the Metal Ox, the Ox is highly regarded as a strong, diligent and honest animal that is associated with good harvests and fertility. From the tale of the Chinese zodiac, we know that the steady and patient Ox would have been first in the Chinese zodiac, if not for the rat which hitched a ride and subsequently won the race… (Well, aren't we so glad to bid farewell to the rat finally for another 12 years)
In the Singapore's property market, the bull (Ox) has has already started it's streak and made its presence felt since end of 2020. While many were skeptical at first, I believe most would agree now that the property market is on a full bull run by now. In fact, some of you might even regret a little not making that property purchase you were contemplating 6 months ago. There are a few key points to note if you are in the property marketing looking for opportunities at the moment.
Property demand will remain high in 2021
In Dec 2020, EdgeProp Singapore and Institute of Real Estate and Urban Studies at the National University of Singapore jointly conducted a Property Ownership Aspirations Survey 2020–2021 with 1408 respondents.
According to the survey, 53% of respondents indicated that they are looking to buy a residential property in the next 12 months.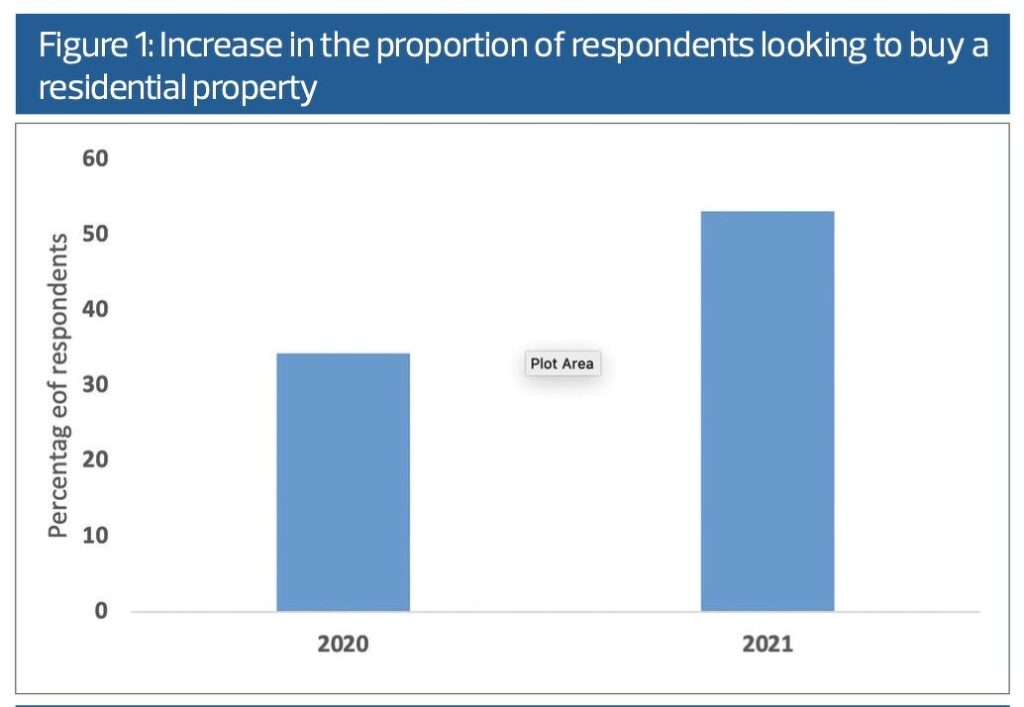 Investment goal form a big portion of property buyers
The survey results showed that investment was a main motivation for 45% of respondents considering a home purchase this year. Of these, 64% were buying in anticipation of future capital gain or rental income.
Two out of three who expressed an intention to purchase a new home this year, have no plans to sell an existing residential property within the next 12 months. Over 50% of the respondents own their current dwelling. This further suggests that a significant proportion of these would-be buyers are looking for an investment property as they are likely to keep their existing dwelling.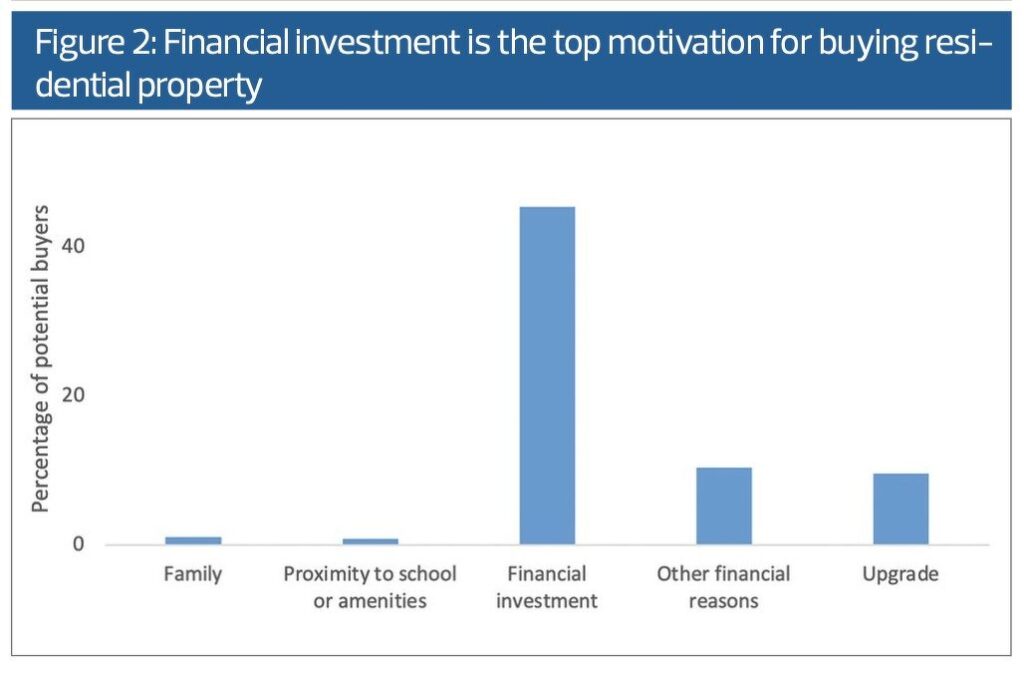 Seller are not motivated to sell at lower price (So don't expect many fire sales!)
While the survey results imply that there will be more buyers in the market in 2021, the survey suggests that there are fewer owners looking to sell their homes in the resale market. About 69.1% of the respondents with at least one property are not seeking to sell in 2021. The primary reasons for not selling include a much longer investment horizon (27.2%) and low offer prices (10.7%). 
With positive property market news now, we expect owners to resist selling at lower prices.
Property prices will continue to increase in the next 12 months… 
The sales momentum in the Singapore residential market in 2020 is likely to extend well into 2021, supported by buyers' optimism in the recovery of the economy and strong confidence in the long term capital returns of the real estate market. 
Lower stockpile of new private homes leading to wave of enbloc fever … 
There will be lesser new launches in 2021 as compared to the last 2 years because developers have launched most of the projects they acquired during the last enbloc fever. Units are selling and remaining units are depleting fast. With a tighter control on Government Land Sales (GLS) as well, developers will have to look back into existing properties in the market for another round of enbloc pitch.
So if you are living in an older condo with good enbloc potential, you might want to get all your neighbours together and start talking about forming an enbloc committee, and explore marketing opportunity through an agency. (You can give me a shoutout too)
Act fast! Potential new cooling measures lurking around the corner… 
If you have been following the property news, you would have heard of our 'beloved' ministers dropping hints again that they are now closely monitoring the property price that has been consistently increasing in the last 2 quarters. The last time they passed such remarks and a subsequent increase in ABSD was in 2018 – and that caused a sudden frantic purchase by last minute buyers forming long overnight queue to snap up units in many new launch showflats to avoid paying extra ABSD.
If you are sitting on the fence on something you have been looking at for a while. Don't let the opportunity pass again if you are ready – prices are not going to come down because you wait.
Signing off here and wishing you a wonderful year of the Ox.
William Tan, Property Advisor
If you are a property investor, or simply thinking about selling or buying a property. Feel free to contact me for a non-obligatory chat. I am happy to share different options to help you craft a strategy to meet your objectives. Email: williamtanpc@sri.sg ; Mobile: 65-93863406.